As a love letter to the unapologetically unique and insular world of creative advertising, we created a children's lifestyle brand (sickkkk) aimed at parents who want their kids to have a creative future without sacrificing that sweet, sweet paycheck. Because raising a future doctor or lawyer is just so.... boring.
Young Shits Awards - 2nd place entry
BOOKS FOR KIDS AND PARENTS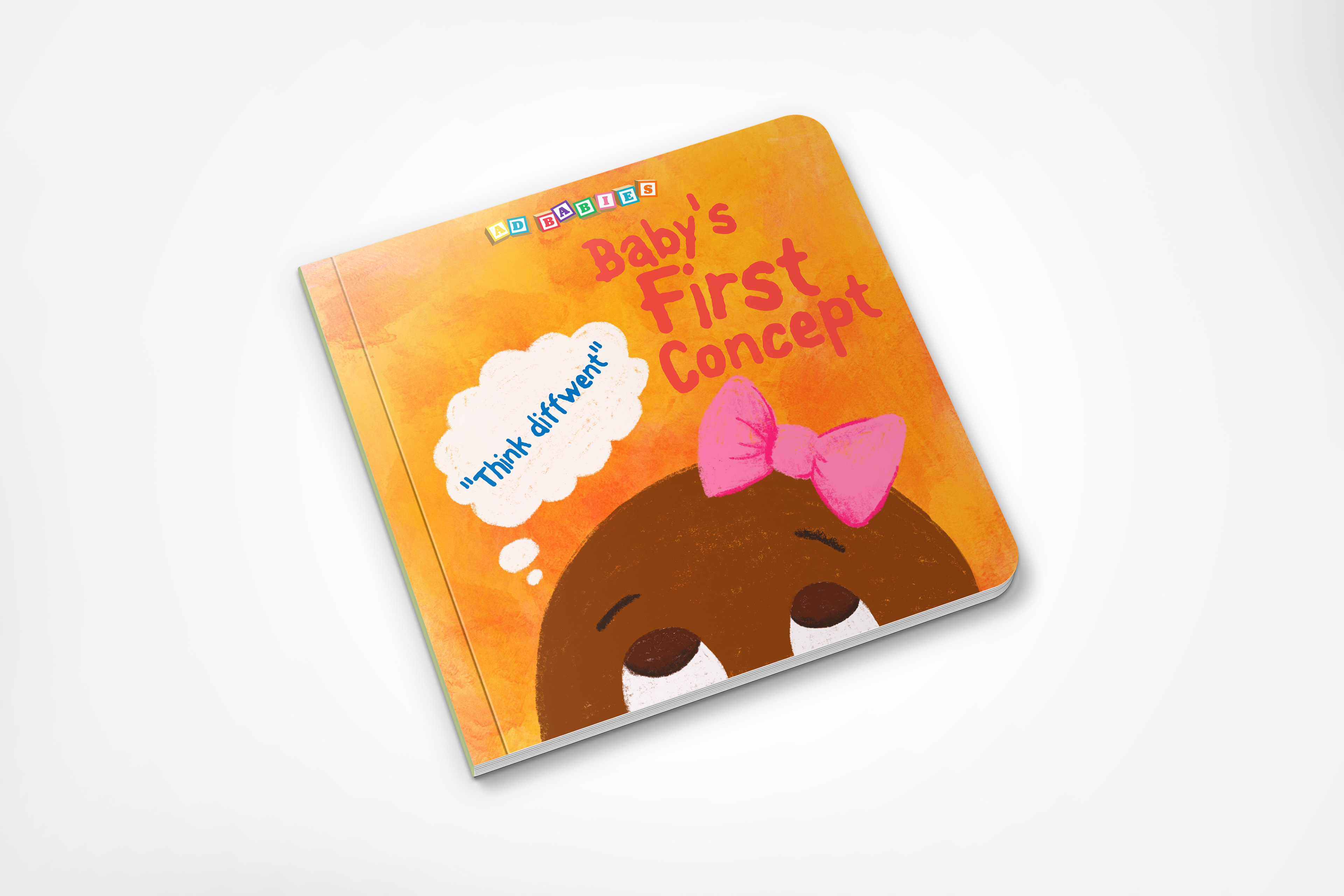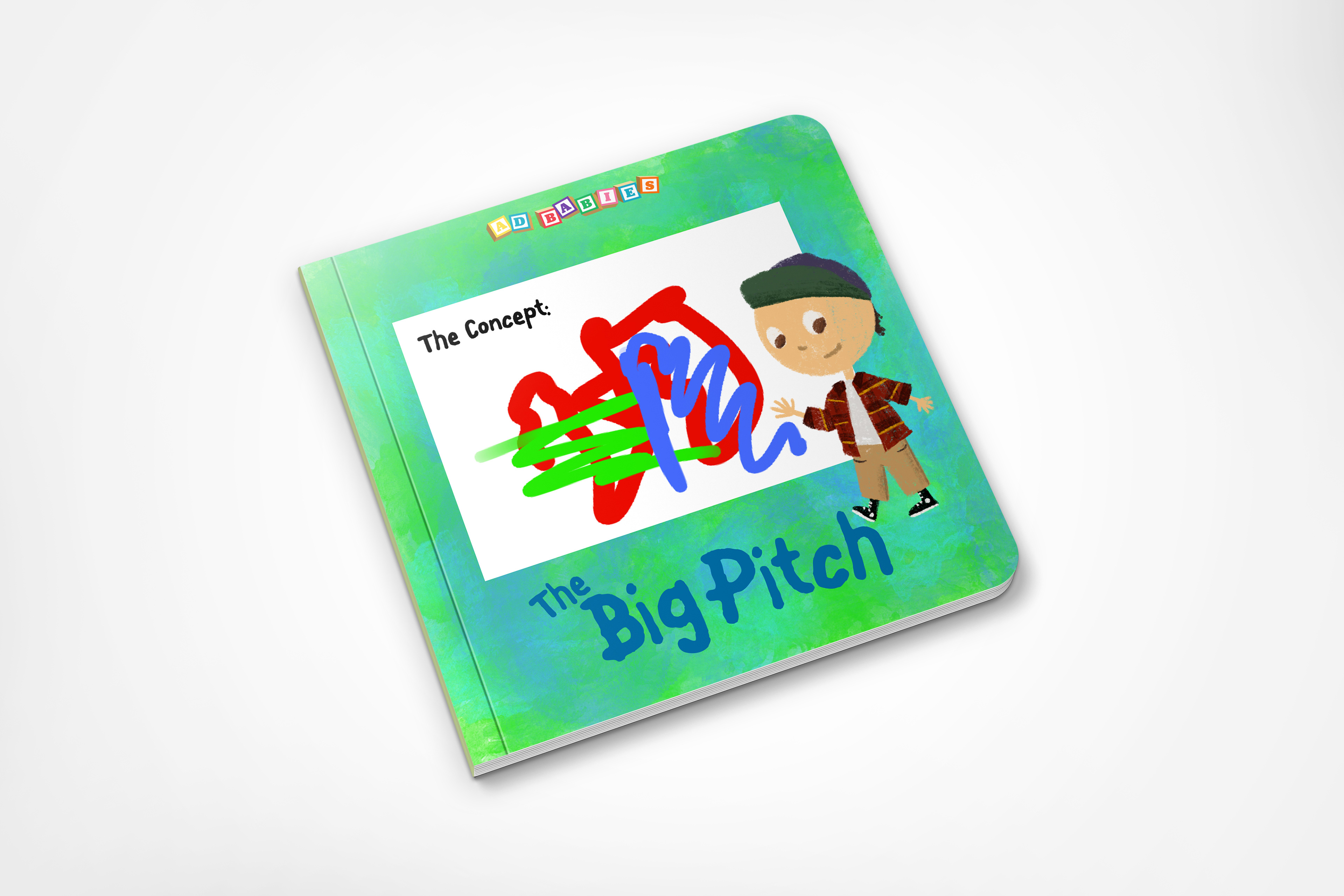 Ad Professional means business casual. It's important for your child to express themselves while simultaneously looking like everyone else.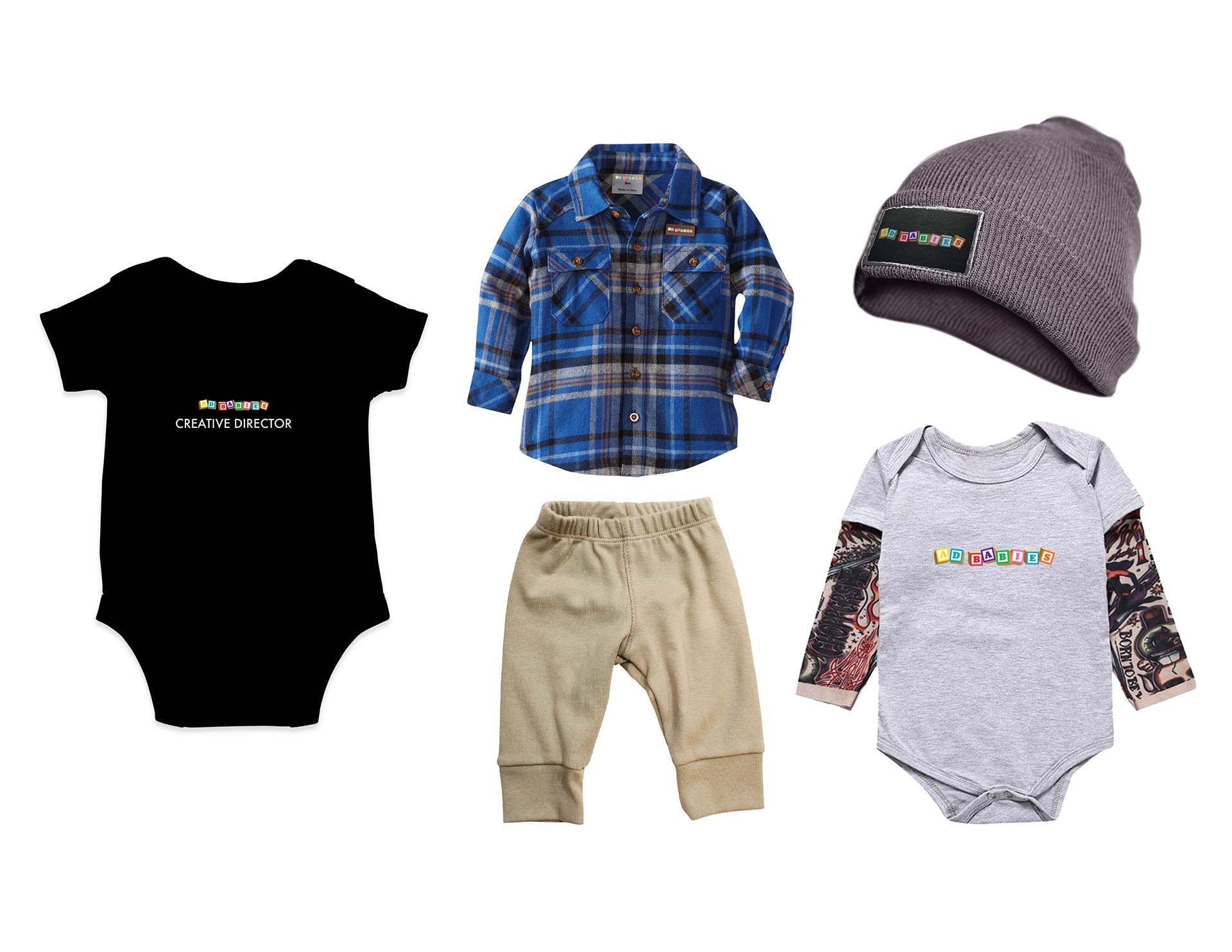 Baby Mobile, complete with all the classic jingles.
Speak and Say - Agency Edition
Ad Babies will partner with everyone's favorite children's brands.