Tourism doesn't have to mean being a tourist. Atlas Obscura is the best online resource for discovering attractions, food, and experiences that steer you off the beaten path and into your next unforgettable story.
It's time to explore extraordinary.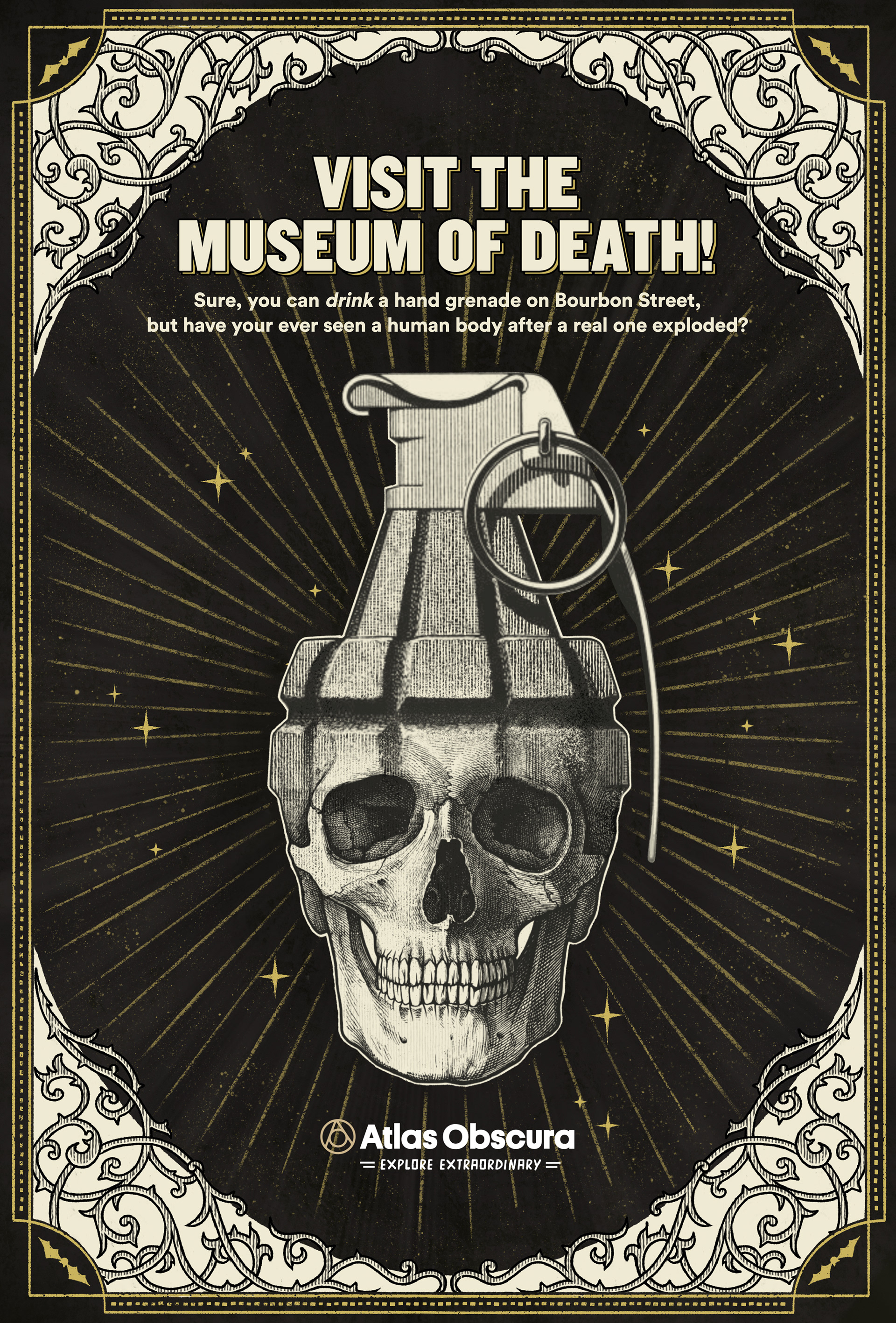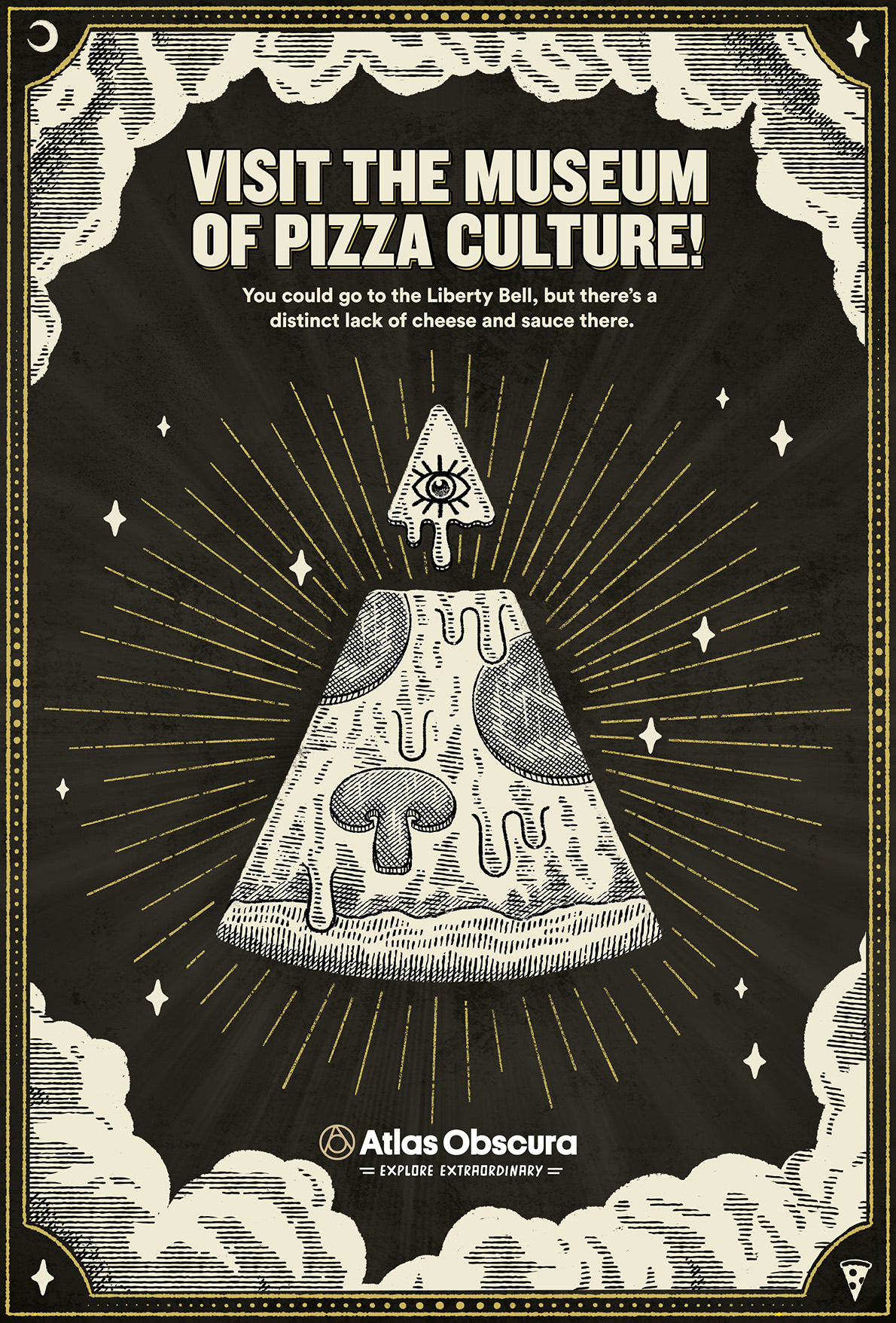 Right now Atlas Obscura is only a website, but there is ample opportunity for users to embrace the weird on a much more interactive level.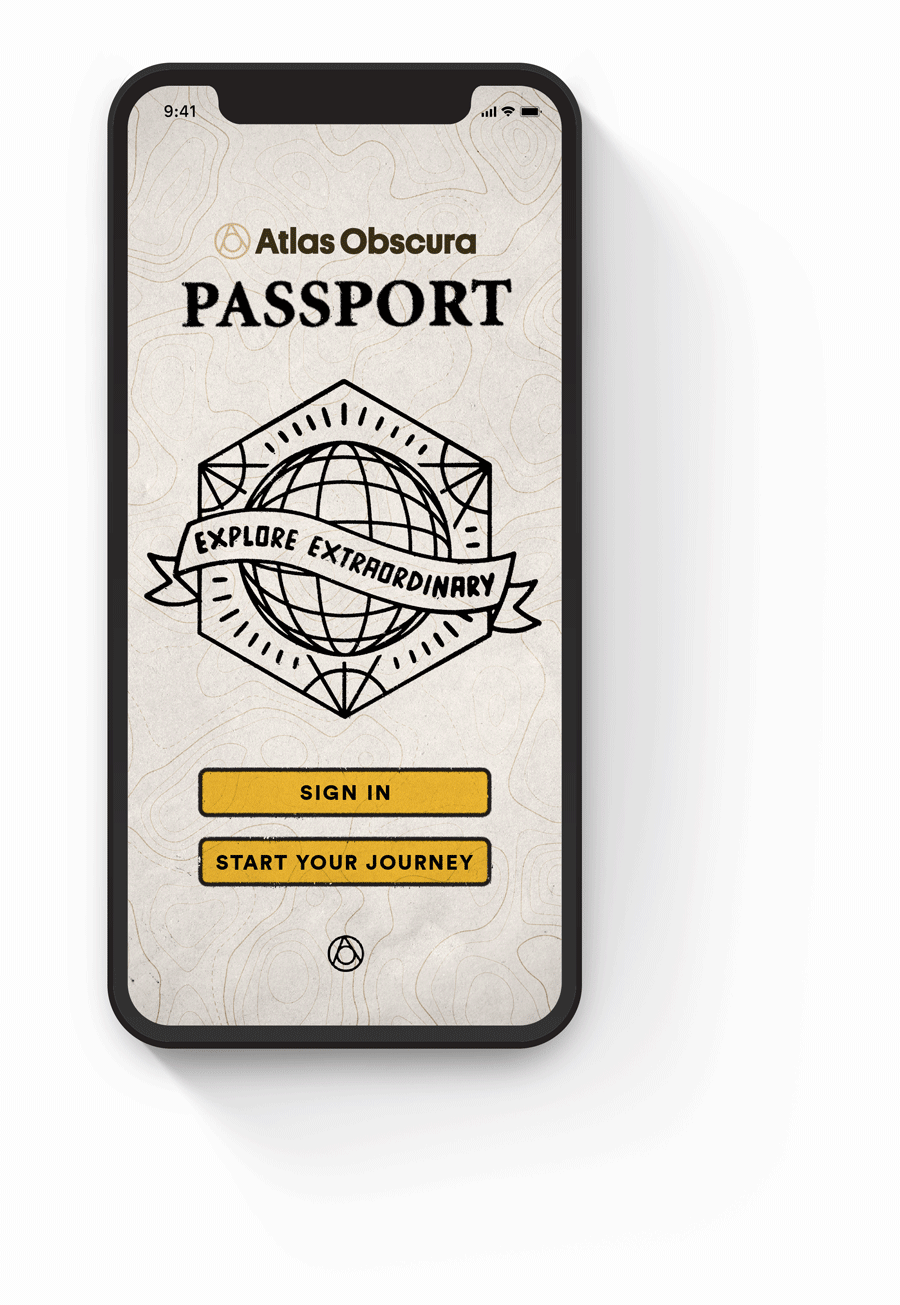 Once they arrive at certain Atlas Obscura locations, the app will allow users to experience a quick augmented reality tour, along with an audio component that highlights the specific obscurities to be discovered.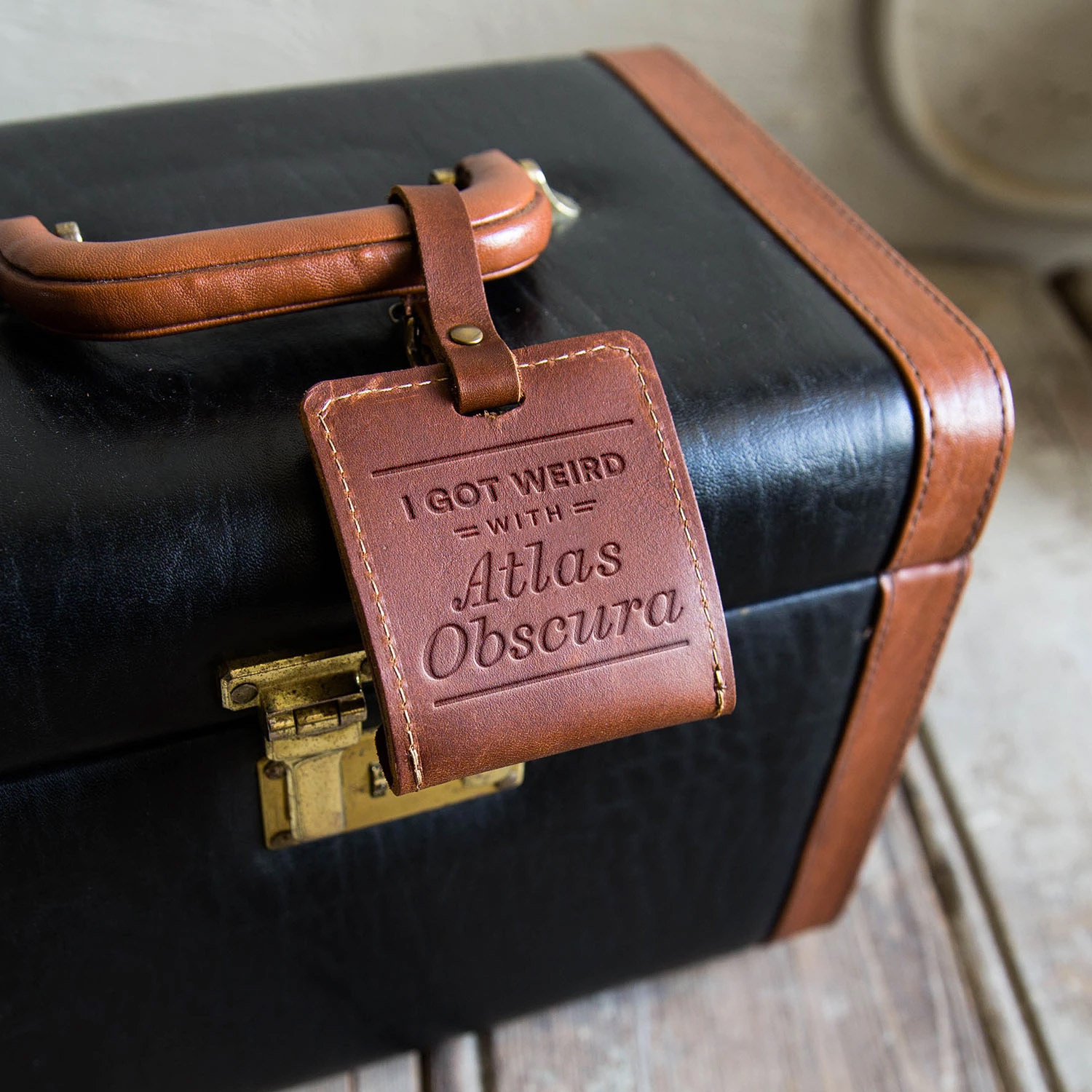 Tarot Card Series depicting Atlas Obscura locations