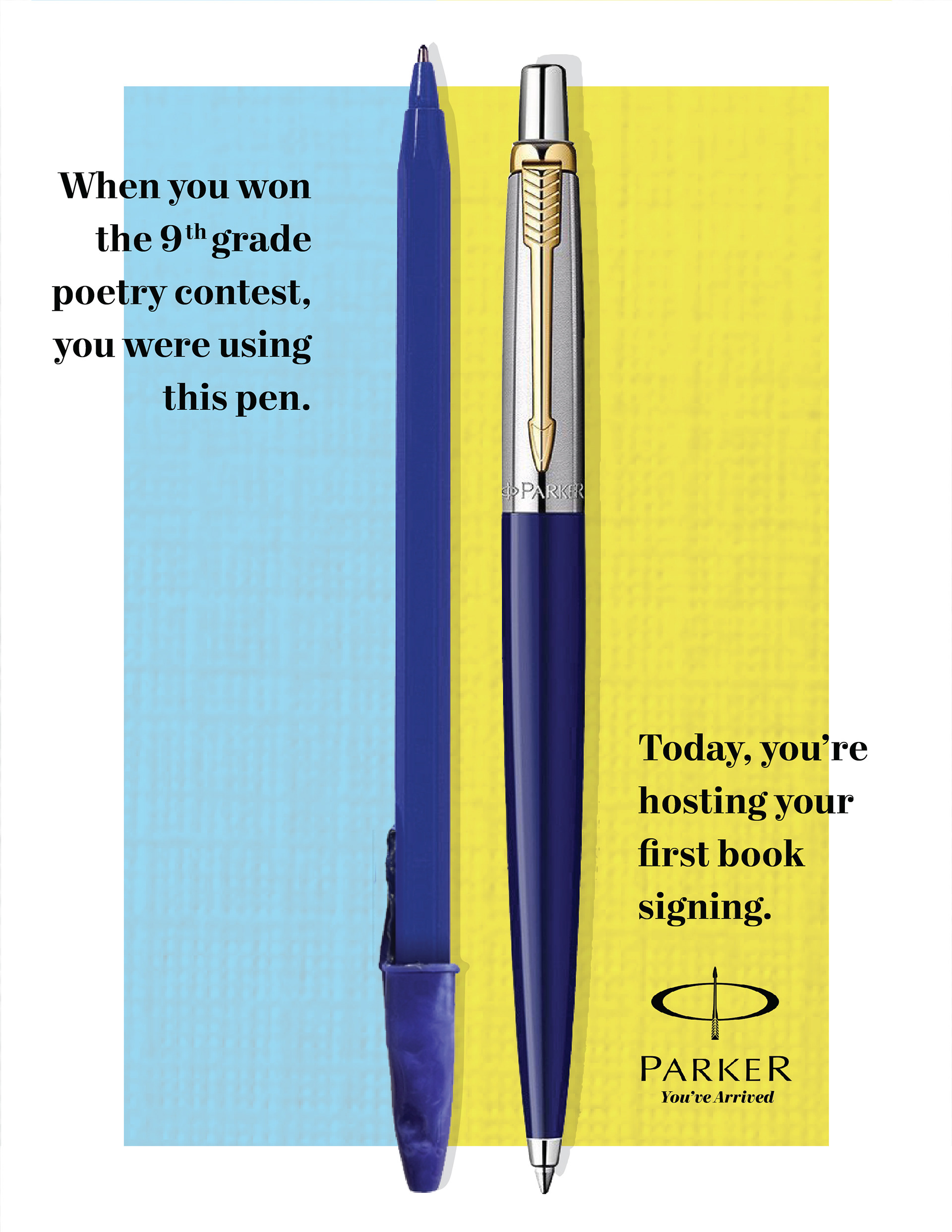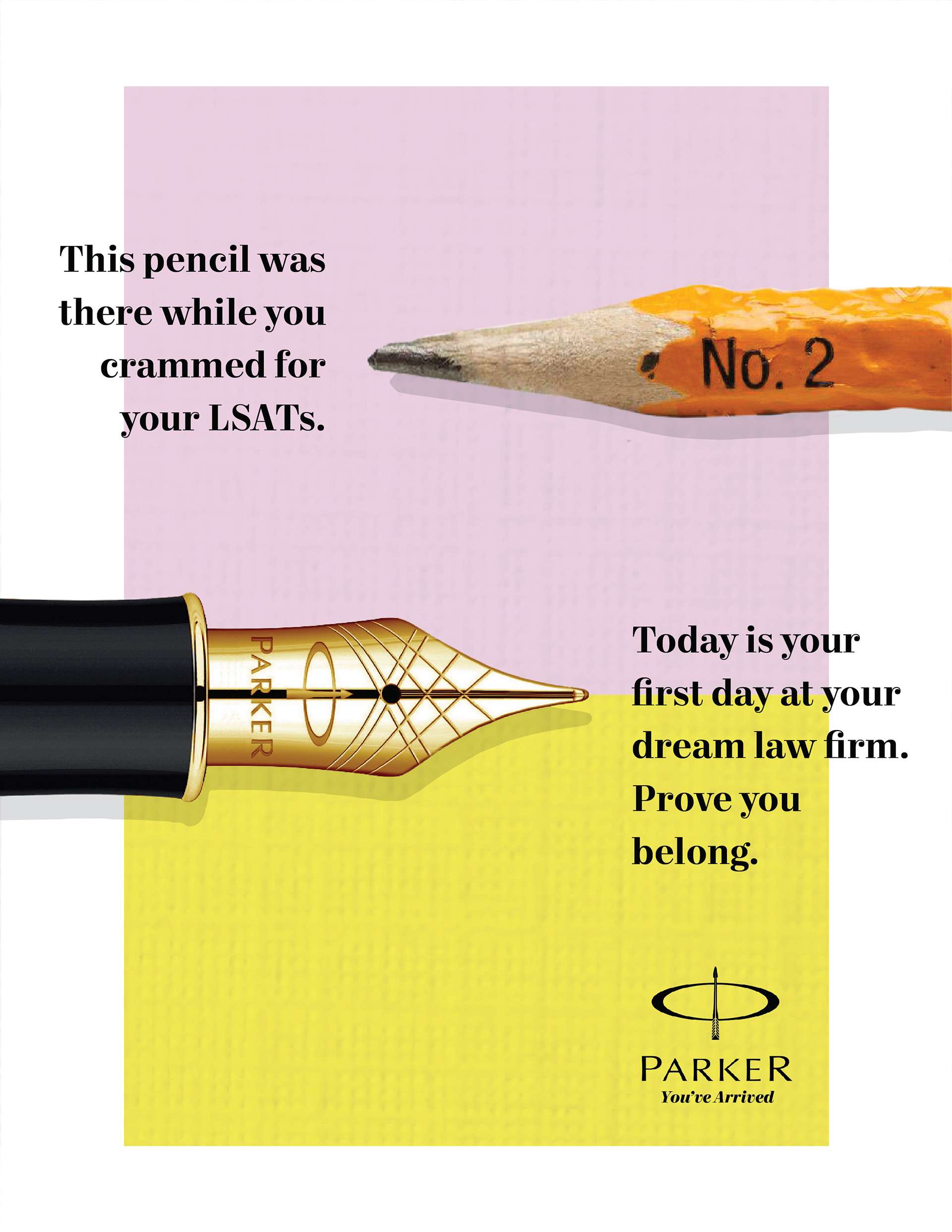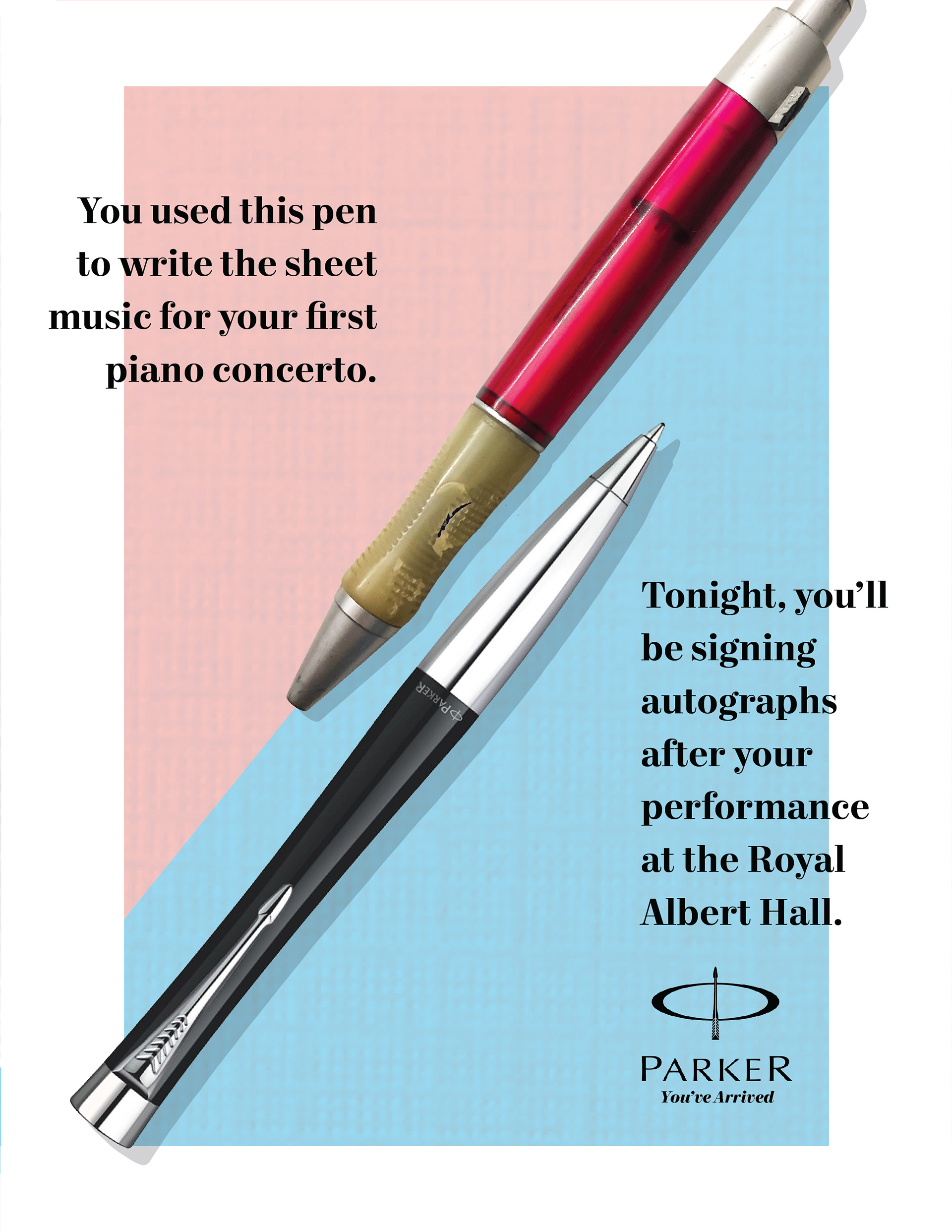 Billboards to be placed on Broadway and in Hollywood, two hotbeds for dreams made possible through ambition and drive.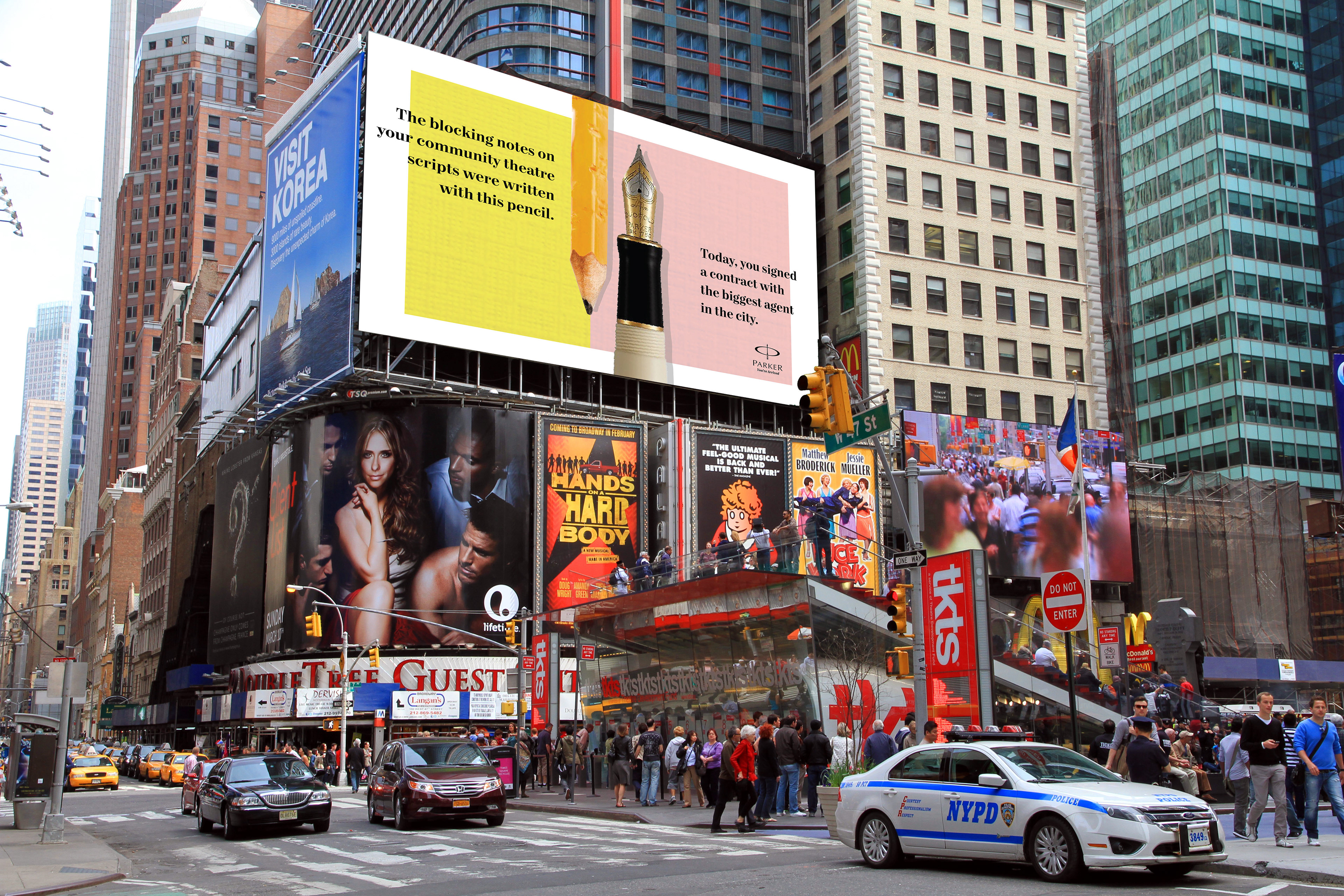 A New Arrivals Kit intended to be mass produced and sold to companies that want to show appreciation to new employees during onboarding.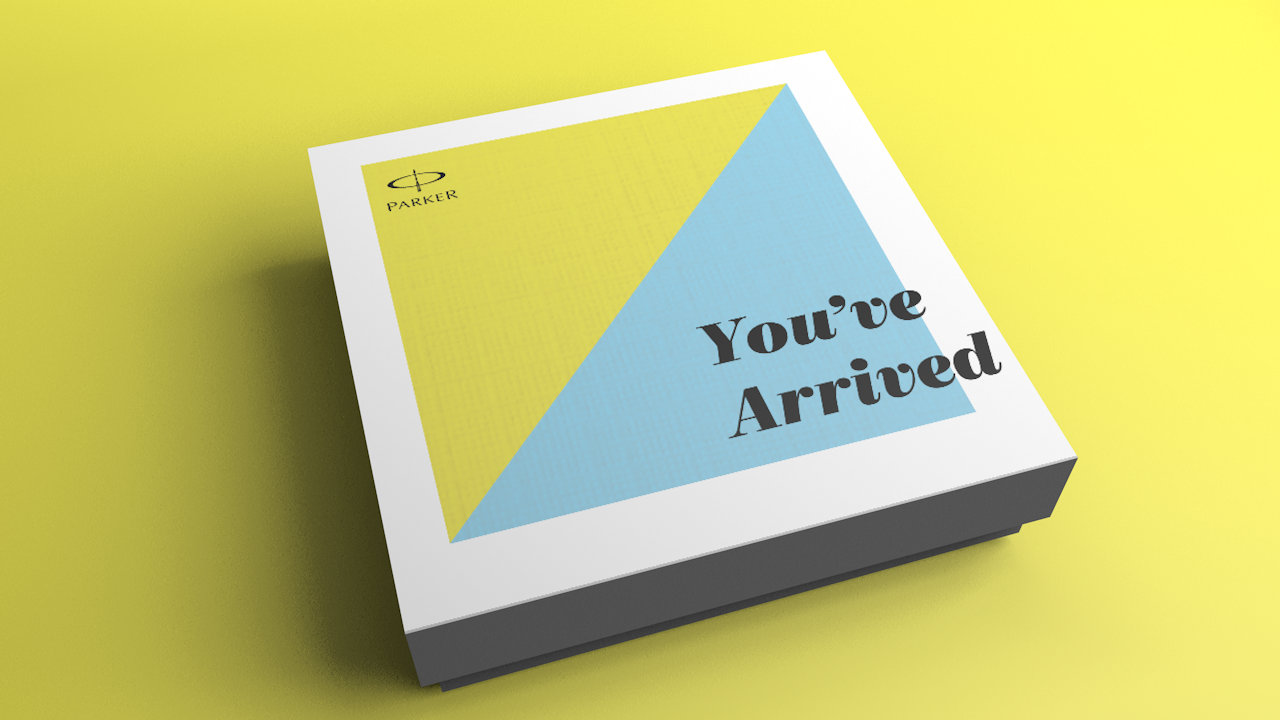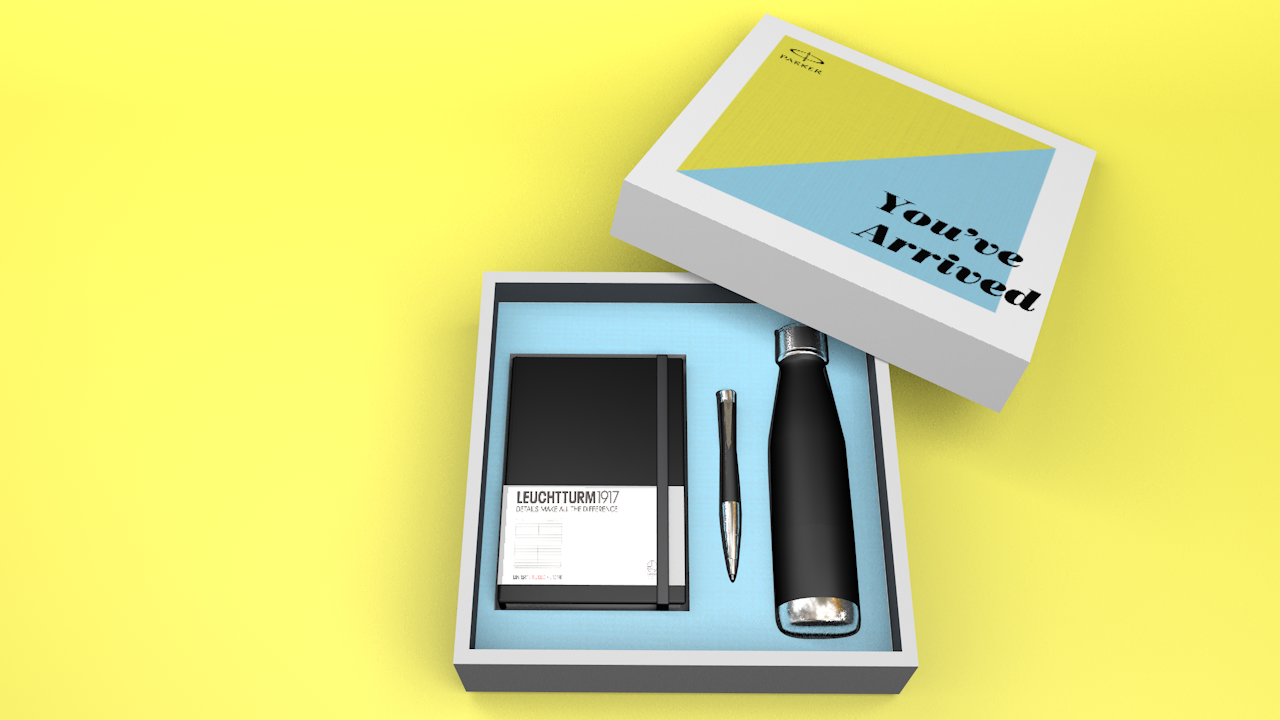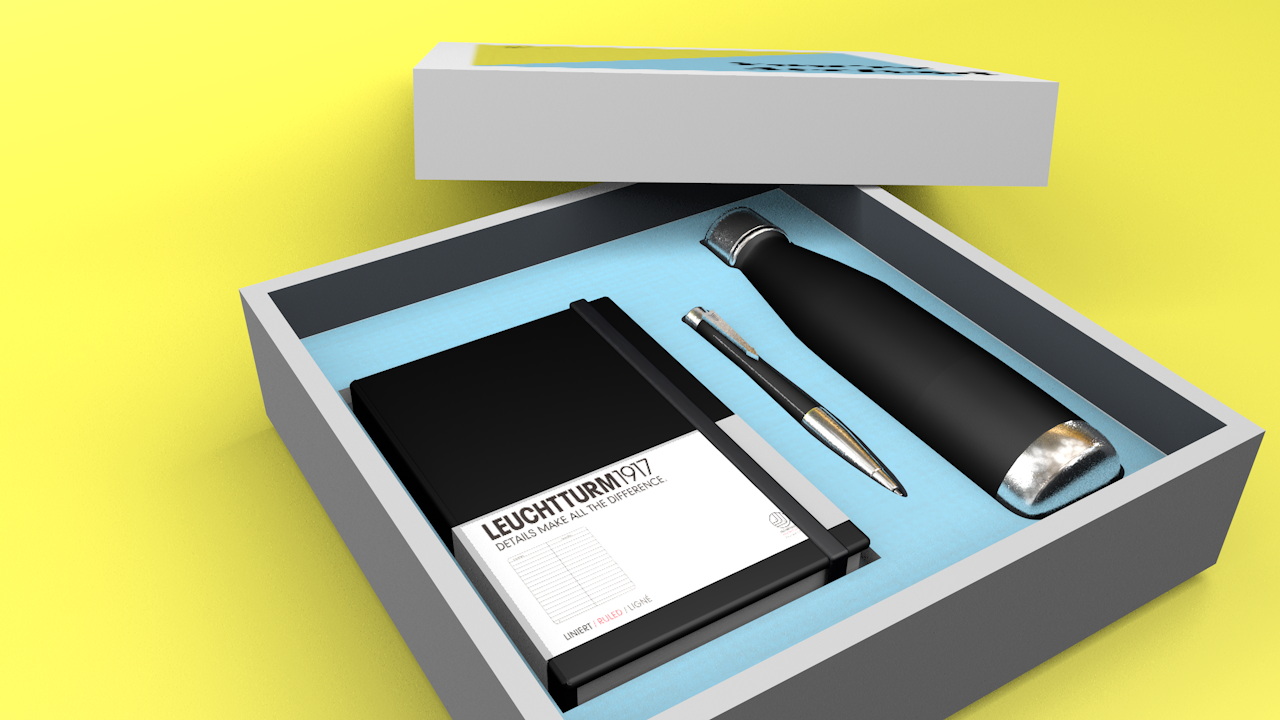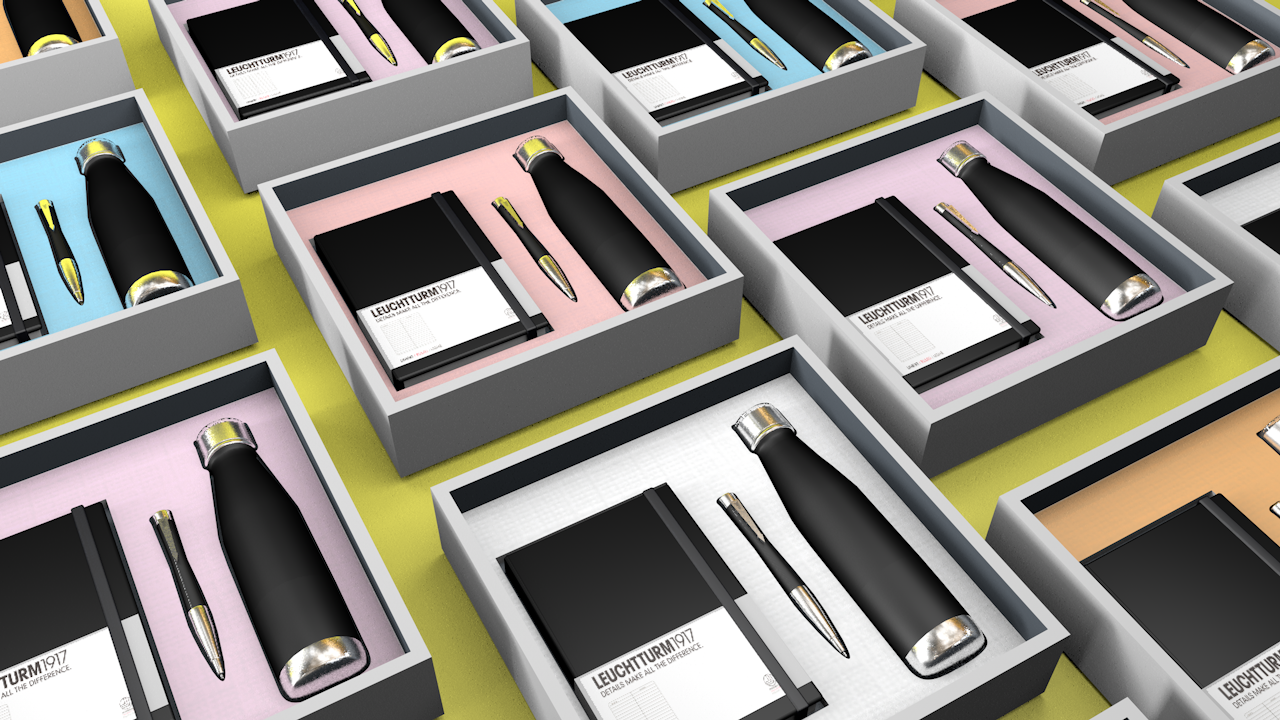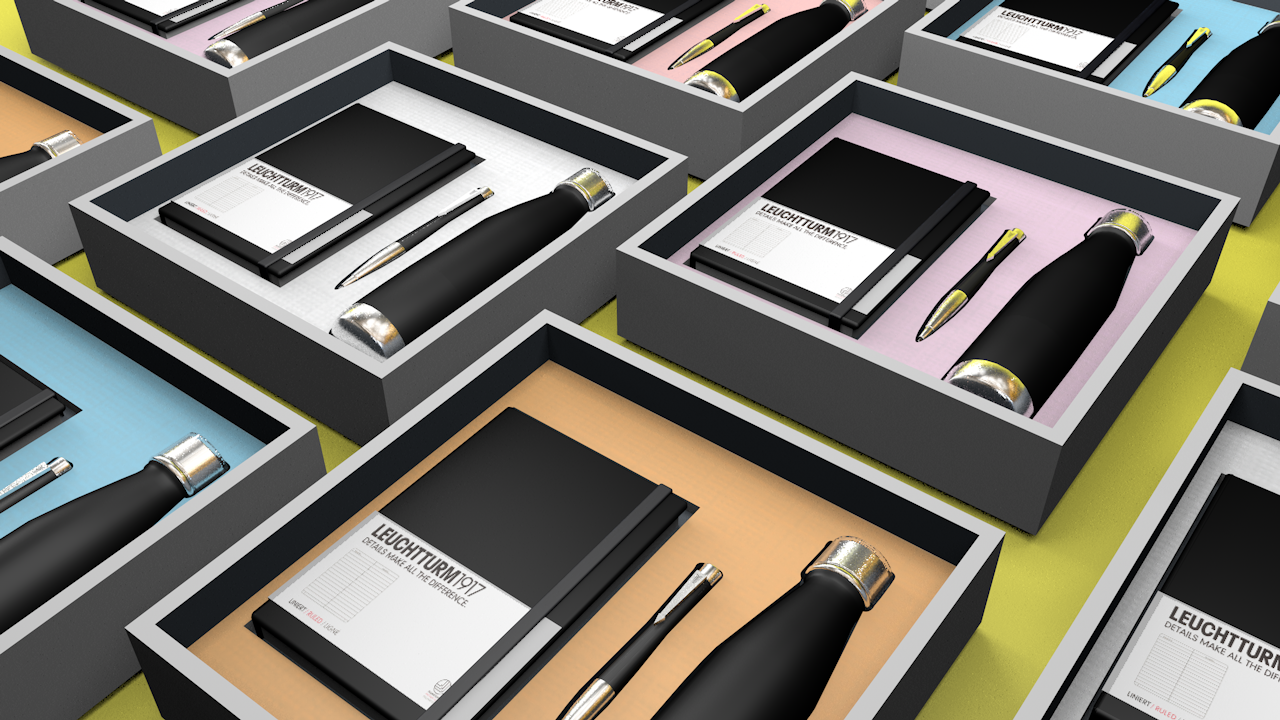 A POS kiosk placed in business professional sections of clothing stores. The intention is for a Parker Pen to be considered as vital as any other accessory to complete a professional wardrobe.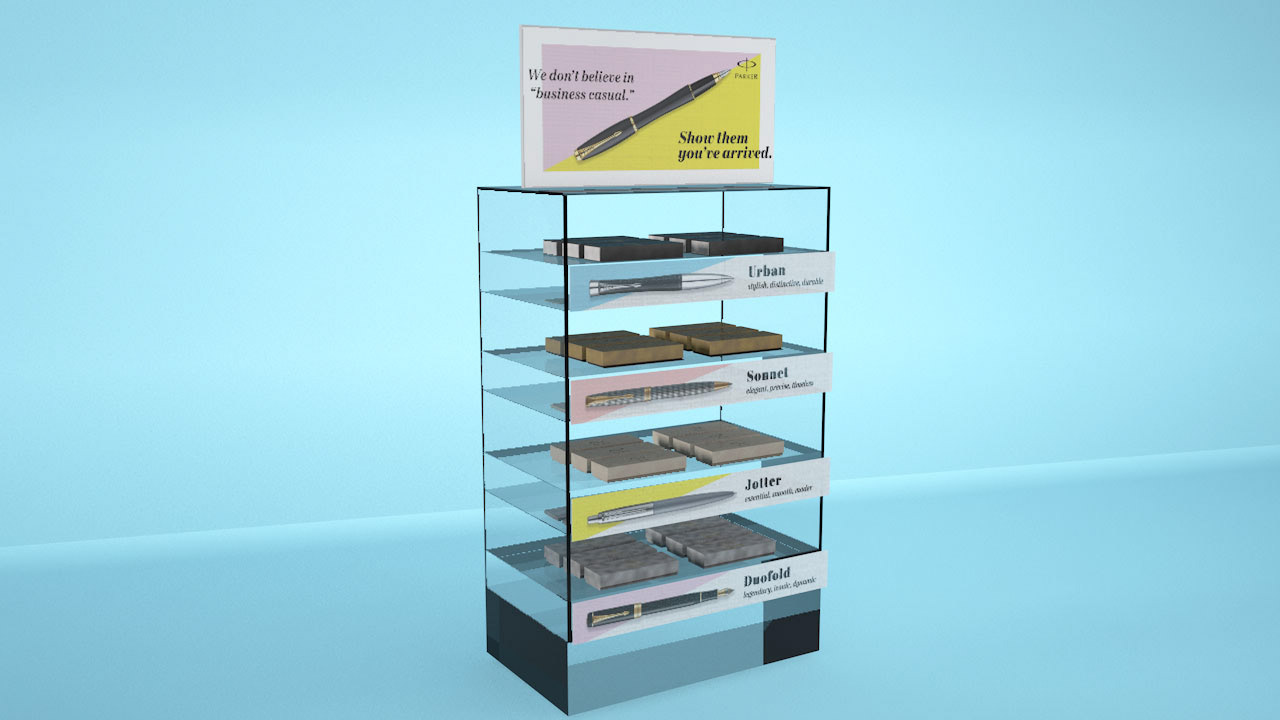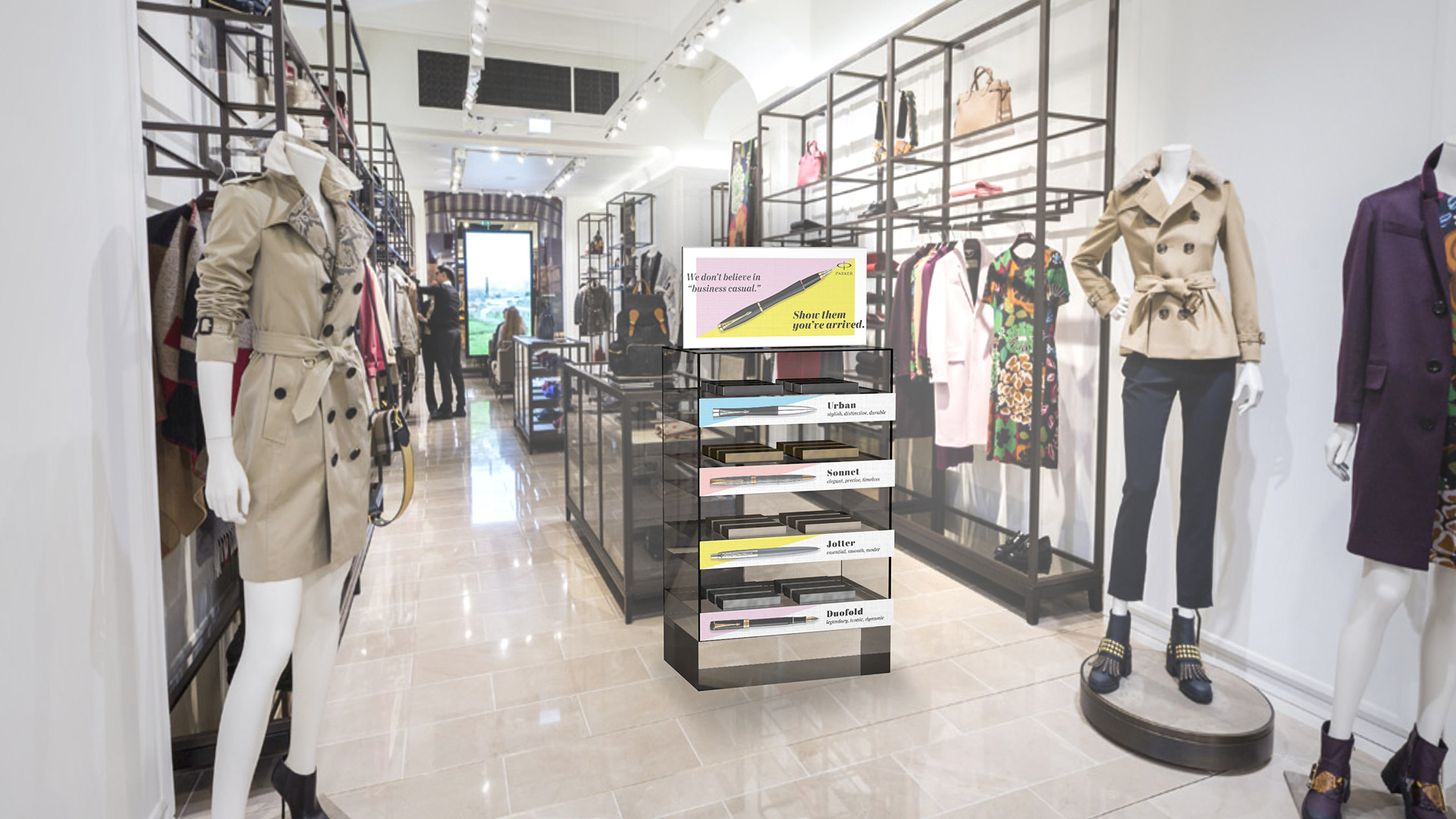 A series of monthly video content showcasing individuals who gone above and beyond to make their own success.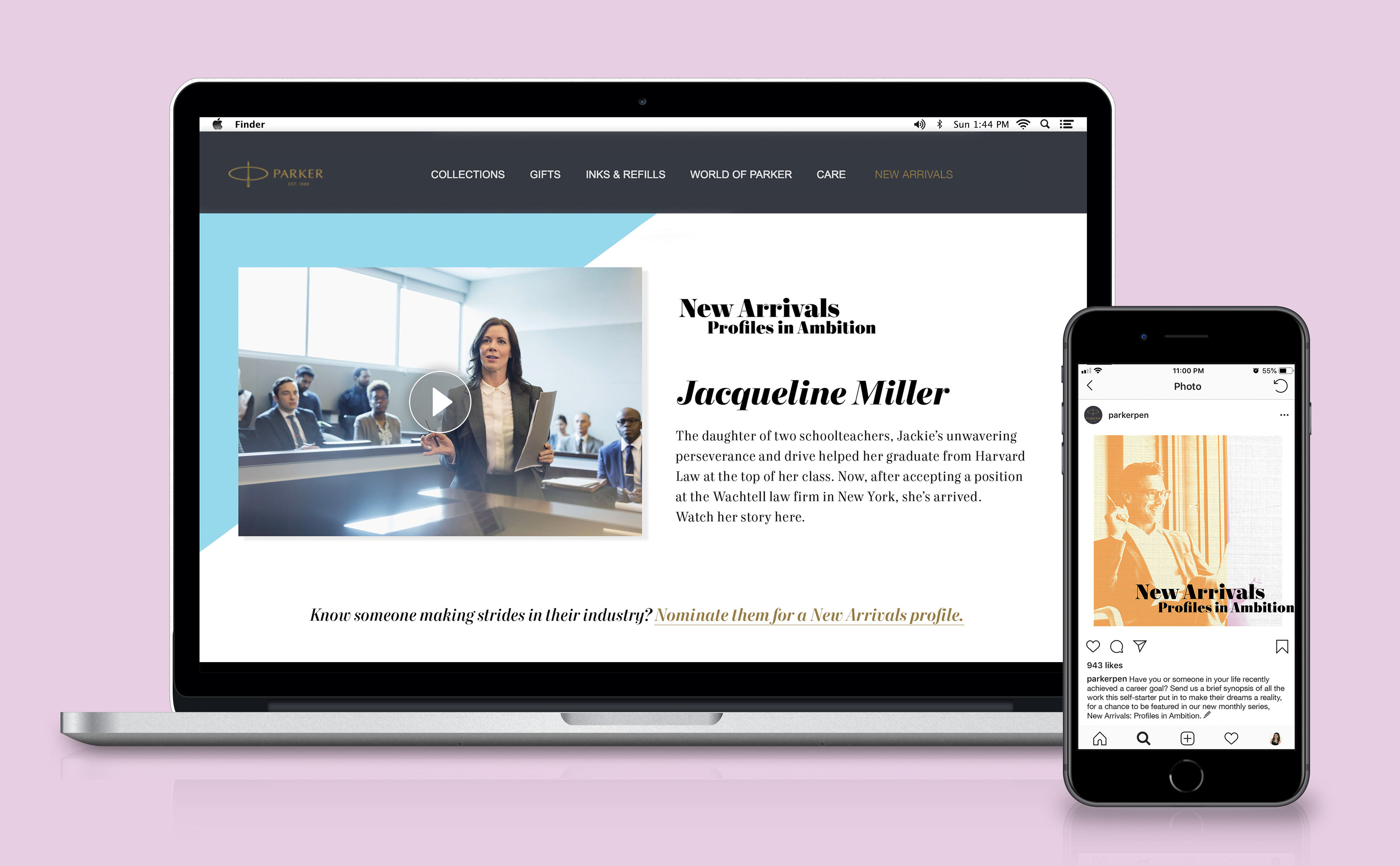 The New Arrivals Artist Showcase. This submission-based pop-up event would celebrate up-and-coming talent and build buzz for these artists through exposure to a new audience.